Photography Inc.  November 21st/15 to September 10/15, Foto Museum, Antwerp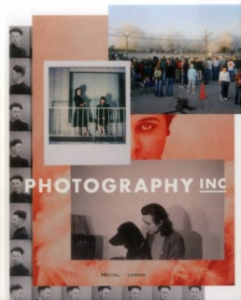 Curator Tamara Bergmans has assembled this exhibition to celebrate FoMu's 50th Anniversary as one the world's great photographic museums.  She has also produced a richly illustrated catalogue with contributions from Anne Deckers, Paul Messier and A.D. Coleman.
FoMu is an amazing museum and this exhibition/catalogue draws from a wealth of material in its collections.